Diesel fuel is used in a wide variety of applications, from transportation, and farming to the military. A lot of people deal with diesel fuel in their daily lives, so it's only right to ask: is diesel flammable and combustible? Find out now.
What is Diesel Fuel?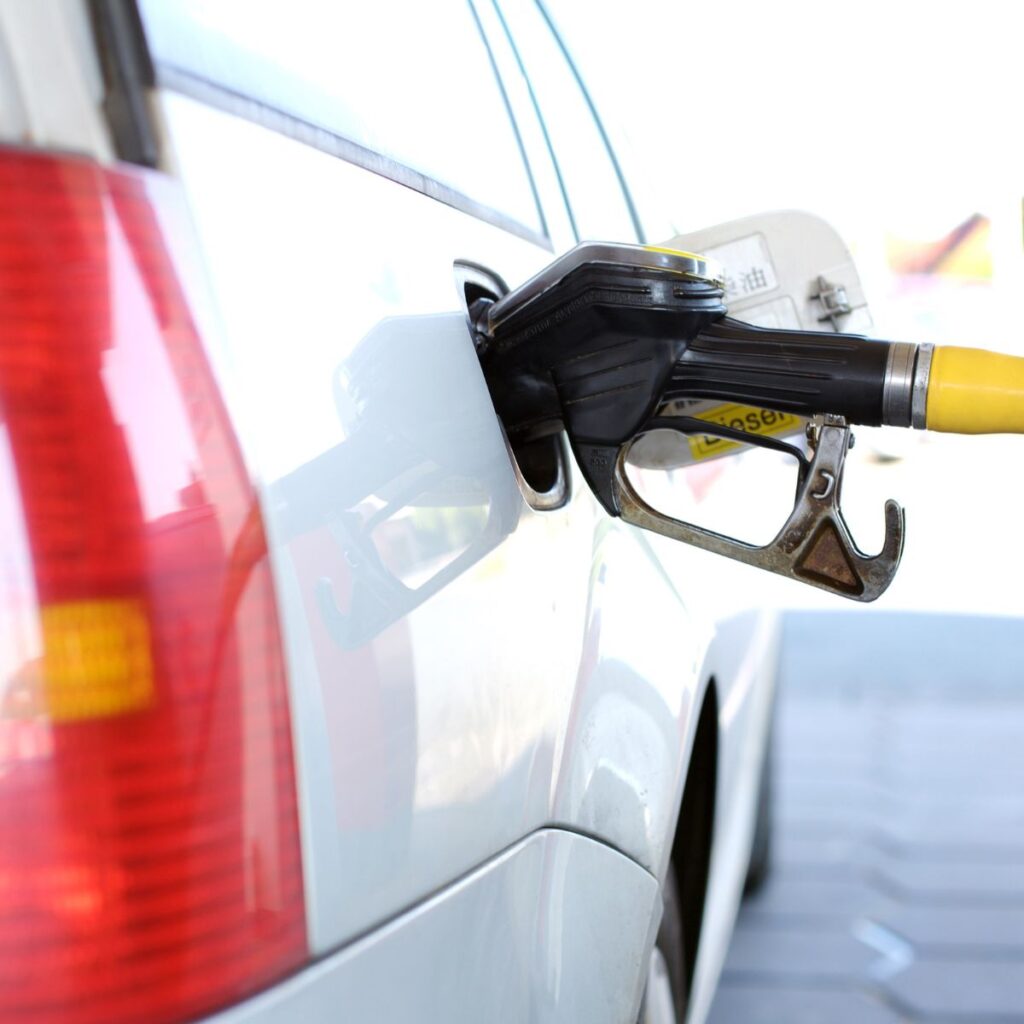 Diesel fuel was first invented in 1894 and named after its German inventor Rudolf Diesel.
Rudolf Diesel first designed the diesel engine, thinking he could use diesel, which was then often discarded by oil refineries. After which, diesel fuel became an important resource that allowed larger trains to run long-distance.
Diesel fuel comes from crude oil. Crude oil is a dark and sticky substance composed of hydrocarbons. You cannot use crude oil on its own, so it goes through a distillation process to turn it into different types of fuels, including petroleum and diesel fuel.
Types of Diesel Fuel
If you are driving a diesel-fueled vehicle, it is important to choose the right type of diesel fuel for the right purposes.
Diesel fuel is classified into three different types:
Diesel #1
This is otherwise known as the "winter diesel" as it does not freeze in low temperatures and operates efficiently even in the winter.
Diesel #2
This is less volatile than Diesel #1 and is preferred by many truck drivers as it consumes lesser fuel, making it perfect for long drives.
Biodiesel
This is a more earth-friendly type of diesel as it is made from renewable materials. Biodiesel is also used as fuel for transportation as well as in generating electricity.
The Difference Between Flammable and Combustible Liquids
It is so often asked if diesel fuel is flammable or combustible? But before we answer that question, it is important to have a clearer understanding of what flammable and combustible liquids are.
Flammable Liquids
Determining the flash point is the key consideration in classifying the flammability of a liquid. According to the U.S. Occupational Safety and Health Administration, flammable liquids are substances with a flash point less than 93 degrees Celsius or 199.4 degrees Fahrenheit.
Flash point refers to the minimum temperature at which a liquid generates enough vapors, causing it to ignite.
Combustible Liquids
Combustible liquids, on the other hand, have a flash point of over 100 degrees Fahrenheit or 37.8 degrees Celcius.
Both flammable and combustible liquids are hazards that can cause fire and explosions in certain circumstances. It is important to keep in mind the flammability and combustibility of liquids and practice proper safety measures when handling them.
Is Diesel Fuel Flammable or Combustible?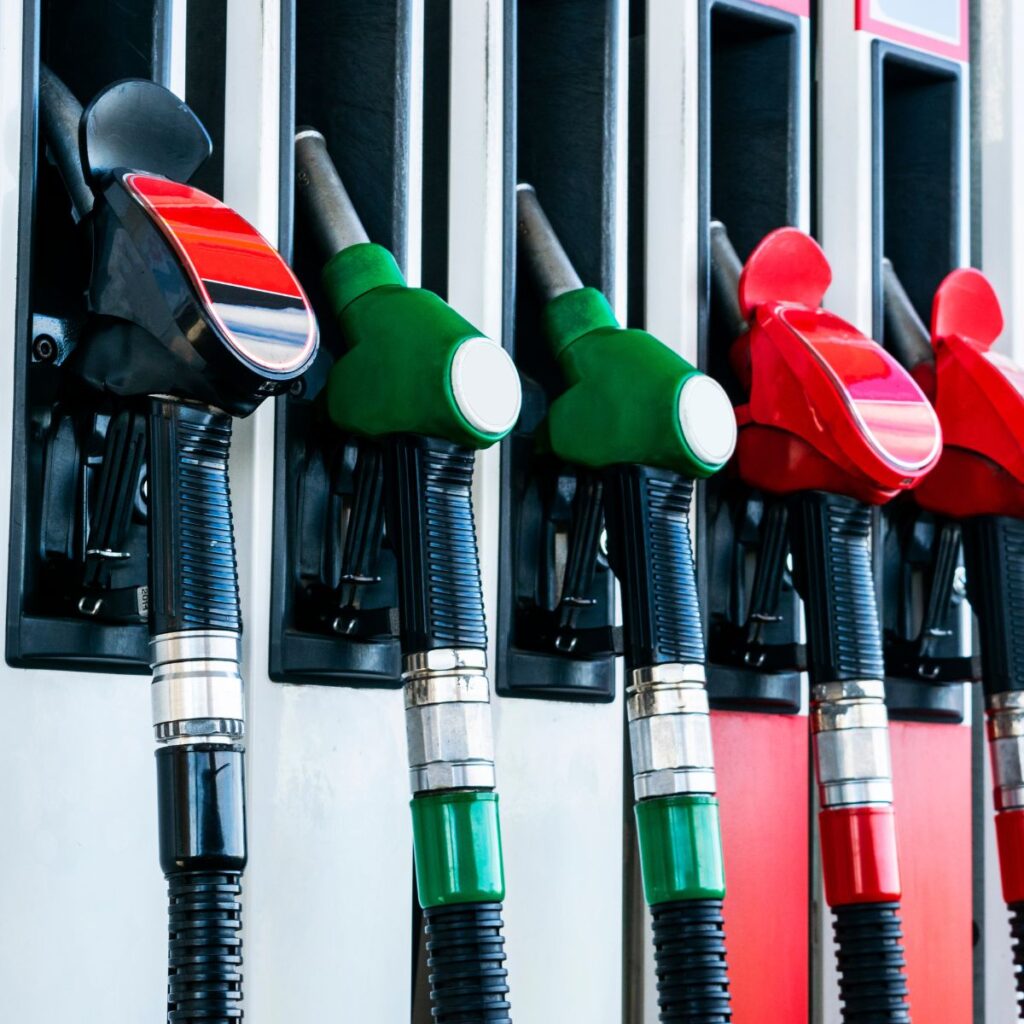 Now let's determine whether diesel fuel is flammable or combustible.
Diesel fuel has a flash point of 37 to 82 degrees Celcius or around 100 to 180 degrees Fahrenheit. The differences in these flashpoints depend on where diesel fuel is classified.
Given that the flashpoint of diesel fuel falls in the range of less than 93 degrees Celcius or 199.4 degrees Fahrenheit, we can already see that diesel fuel is indeed flammable.
Now, is diesel fuel combustible?
Yes, diesel is also a combustible liquid. That's because some diesel fuels have flashpoints over 100 degrees Fahrenheit.
Suffice to say, diesel fuel is both flammable and combustible.
Is Diesel Fuel a Fire Hazard?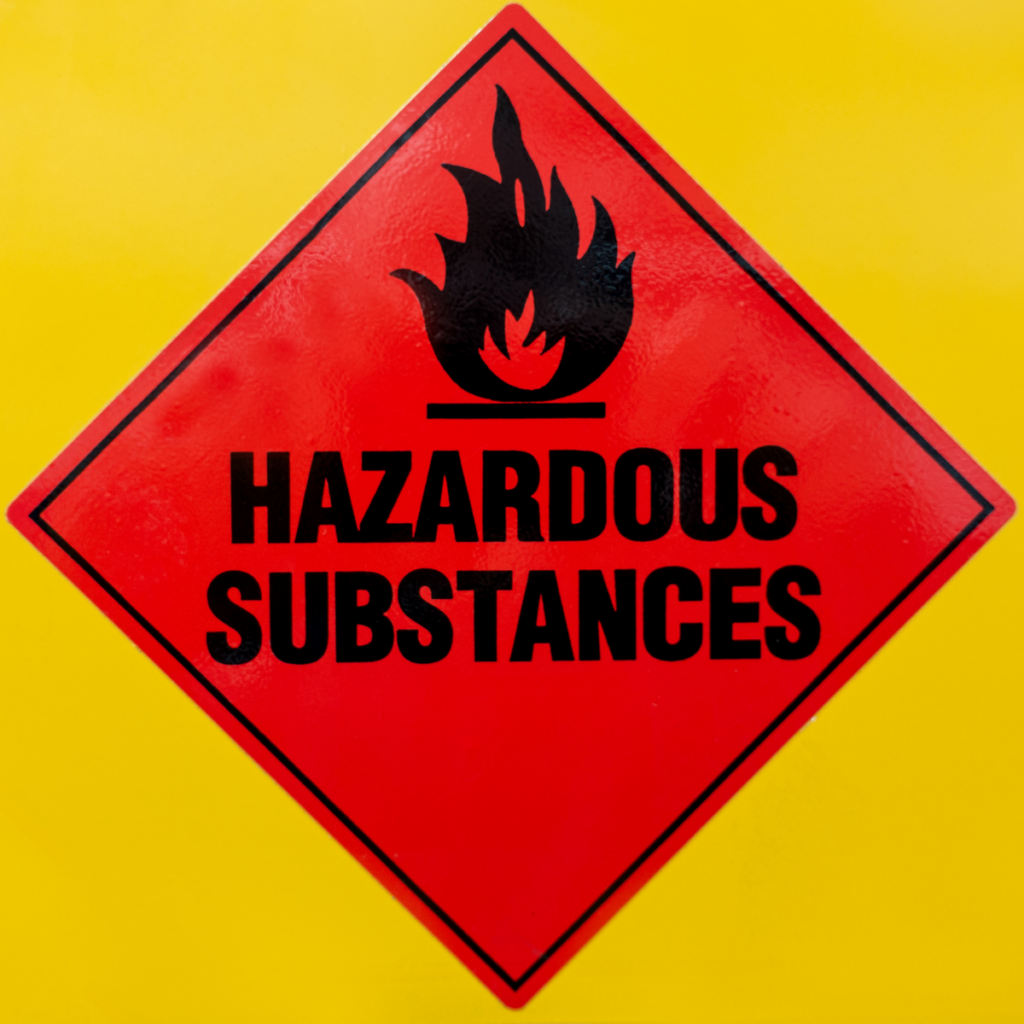 Since diesel fuel is both flammable and combustible liquid, then it also means that it is a fire hazard. It can easily ignite or catch fire if it is near or comes into contact with a fire source.
Can Diesel Fuel Cause an Explosion?
Another important question that gets asked a lot as far diesel fuel is concerned is if it causes an explosion.
Although diesel fuel is flammable, it isn't as flammable as other fuel sources, such as gasoline.
Gasoline has a flashpoint of -45 degrees Fahrenheit, so you can see that it is highly flammable and even more volatile than diesel. Such low flashpoint makes gasoline easier to catch fire at ambient temperature, making it riskier and more difficult to handle than other flammable and combustible liquids with higher flash points.
If you notice, gasoline almost instantly fires up when it comes into contact with a heat source. Light a match and touch it with gasoline, and the fire will ignite right away.
But the same can't be said with diesel fuels.
Since diesel has a higher flashpoint than gasoline, then it is not as flammable. Diesel fuel is flammable only when it reaches its flash point. It would take some time for diesel to ignite because it needs to reach the minimum temperature to start a fire.
Also keep in mind that diesel will burn slower than gasoline, so it would take some time to put the fire out.
This post contains affiliate links. I may earn a small commission at NO extra cost to you for purchases made through these links. Disclosure.
The Risks of Diesel Fuels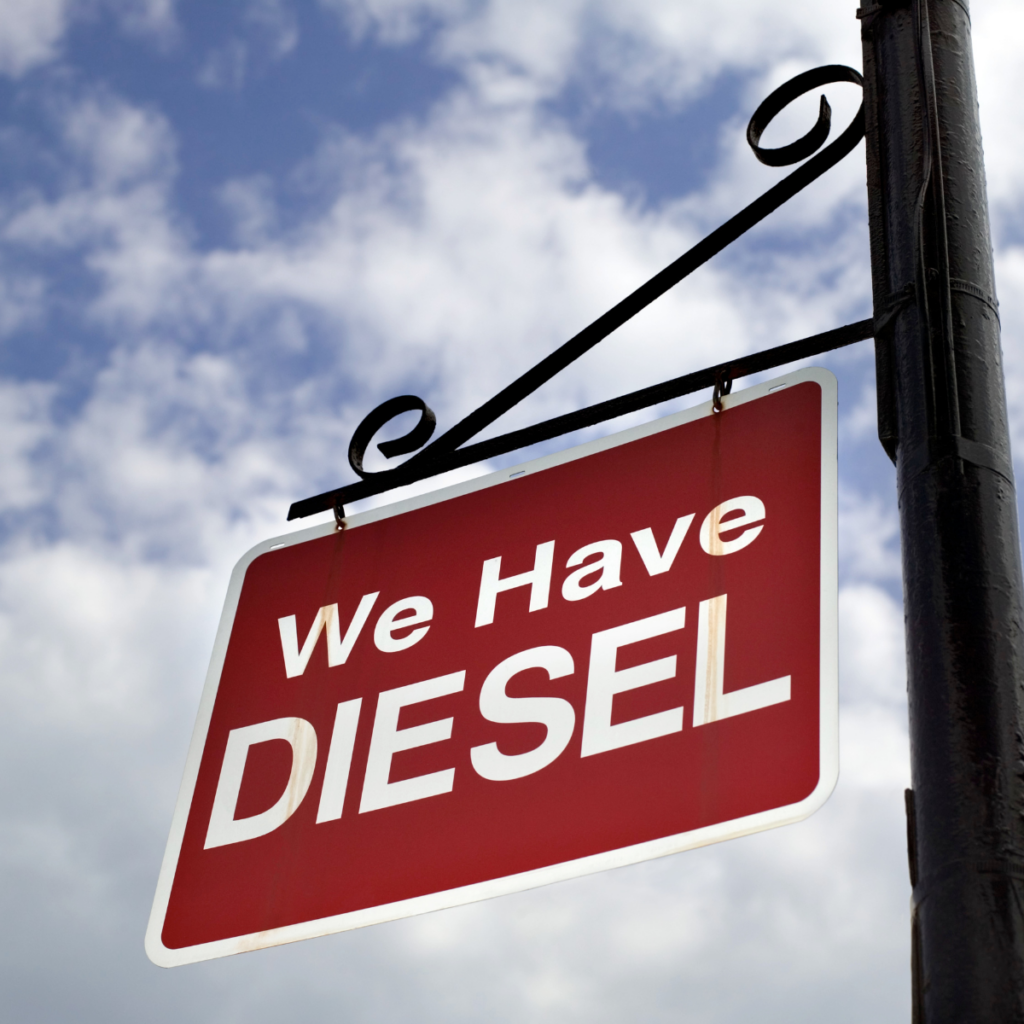 So you now know that diesel fuel is a flammable and combustible liquid and that it can ignite when exposed to a heat source and reaches its flash point. This makes diesel fuel dangerous and risky.
But apart from this, there are other risks associated with diesel fuels. According to the Safety and Health Magazine, short-term exposure to the exhaust from diesel can cause the following:
irritation to the nose, eyes, and throat
dizziness
headaches
Meanwhile, long-term exposure to diesel exhaust can result in:
Lung cancer
respiratory diseases
cardiovascular and cardiopulmonary conditions
Related Posts
Handling Diesel Fuels Safely
Diesel, being both flammable liquid and combustible liquid, means that you should handle it with safety precautions in mind. These safety tips also apply to other types of liquid fuel:
store fuel in clean containers that are designed specifically for such flammable liquids.
keep fuel away from the reach of children.
store fuel away from houses, motors, and other things that could catch fire or explode.
containers should come with labels and warning signage.
turn off diesel engines in vehicles before refilling.
wipe away spills after refilling.
only use fuel outdoors and in ventilated areas.
avoid smoking when handling diesel fuel or when you are in proximity.
allow the motor to cool down before adding more fuel.
if you spill any type of fuel outside your home, contact your fire department immediately.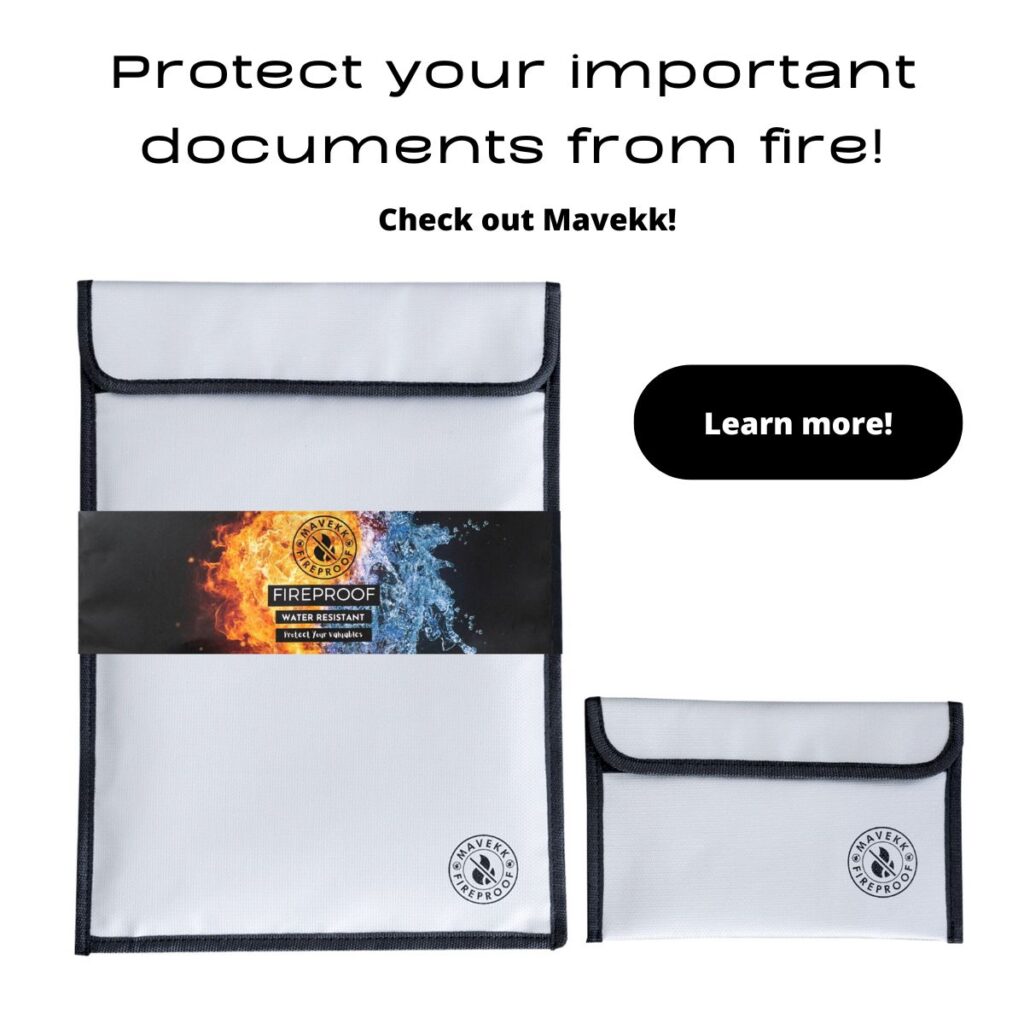 It is important to observe and practice fire safety practices where flammable liquids. Such fires are classified as Class B Fires, or fires caused by combustible liquids and gases. Class B Fires may involve the following: diesel, gasoline, butane, propane, methane, acetylene, and acetone.
If you have these types of fuels at home or in your workplace, it is best to keep them away from direct sunlight and ignition sources like open flames.
But in the event that a Class B fire breaks out, here are important things to keep in mind:
Do not put out the fire with water as it will only cause flammable liquid to spread.
Shut off the ignition source or fuel supply if possible.
Equip the area with a Class B Fire extinguisher, which is designed to smother oxygen supply and put out fires caused by combustible liquids.
Get to safety and call your fire department right away.
Related Questions
Can you light diesel on fire?
Diesel is a flammable liquid, hence you can light it on fire.
Does diesel catch fire easily?
While diesel does catch on fire, it is not as quick as compared to other types of fuels like gasoline. That is because diesel has a higher flash point than gasoline, and it could only be ignited when this flash point is reached.
Is diesel a combustible substance?
Yes, as per the guidelines of OSHA, or Occupational Safety and Health Administration, any liquid with a flash point of over 38 degrees Celcius or 100 degrees Fahrenheit. Diesel is classified as both flammable and combustible.
Can diesel ignite from a spark?
If diesel is kept at an ambient temperature that reaches its flashpoint or is exposed to a heat source that heats it to its flash point, then it is very possible for diesel to ignite from a spark.
Conclusion
Since many people deal with diesel in their daily lives, it is only right to know this: is diesel fuel flammable?
And the answer is yes. Not only is diesel flammable liquid, but combustible as well.
And being classified as both combustible and flammable liquids means that you should be careful when storing and handling diesel. It can catch fire when it reaches its flash point and it is also risky to inhale fumes or exhaust from diesel fuels.
Finally, it is best to equip your home with a Class B fire extinguisher and follow fire safety practices at all times.