Shaving cream is a staple grooming product among men. But is shaving cream flammable or is it perfectly safe to use?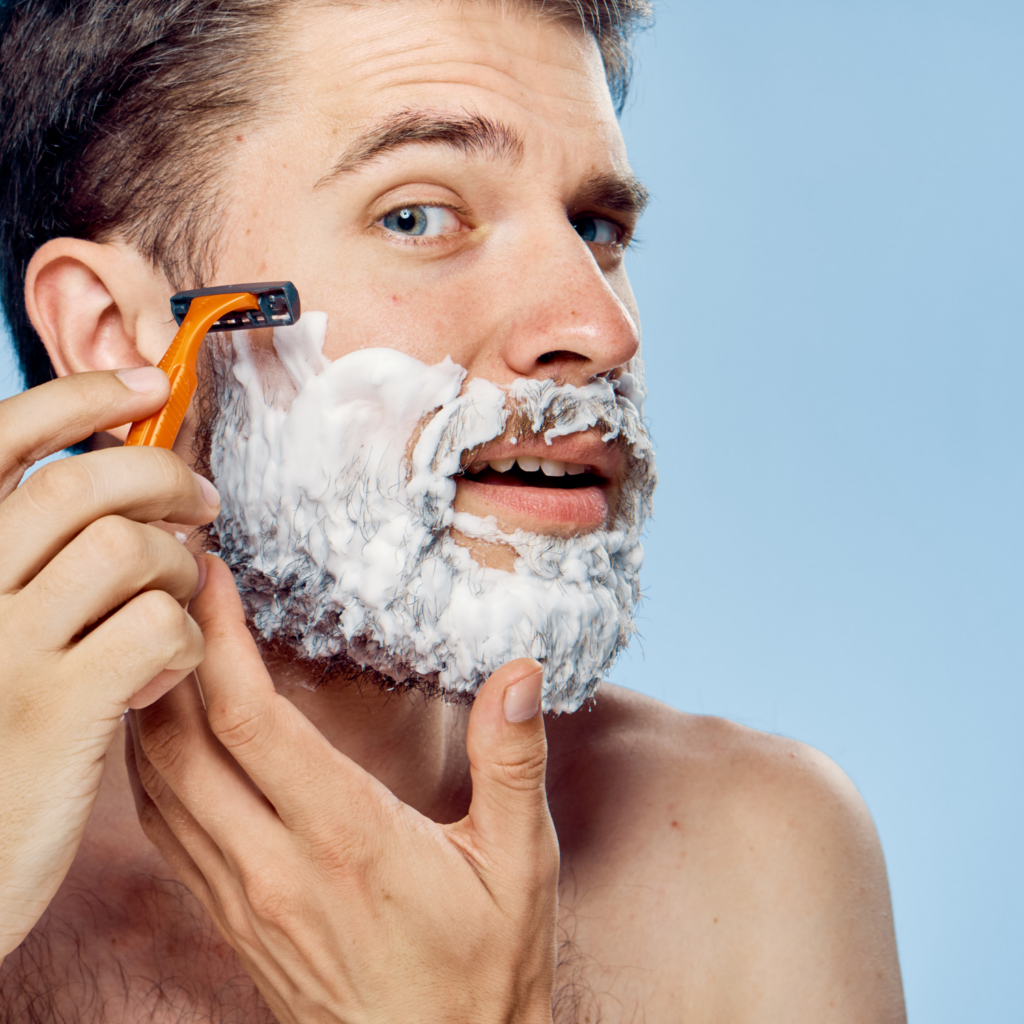 Shaving is a grooming activity some men do not enjoy, but can't do without. That's why using shaving cream has become more of a necessity than a luxury.
The shaving cream is used to protect the skin while shaving. Using the razor without a shaving cream poses risks to the skin, such as nicks and cuts, as well as irritation and razor burn.
The shaving cream works by creating a lather, allowing allows the razor to glide on the skin smoothly and seamlessly. It is also used for the added benefits of hydration and moisturization.
But the question is this: is shaving cream flammable? Does it pose dangers to users and their surroundings? And how does one safely use and dispose of shaving cream?
Ingredients of a Shaving Cream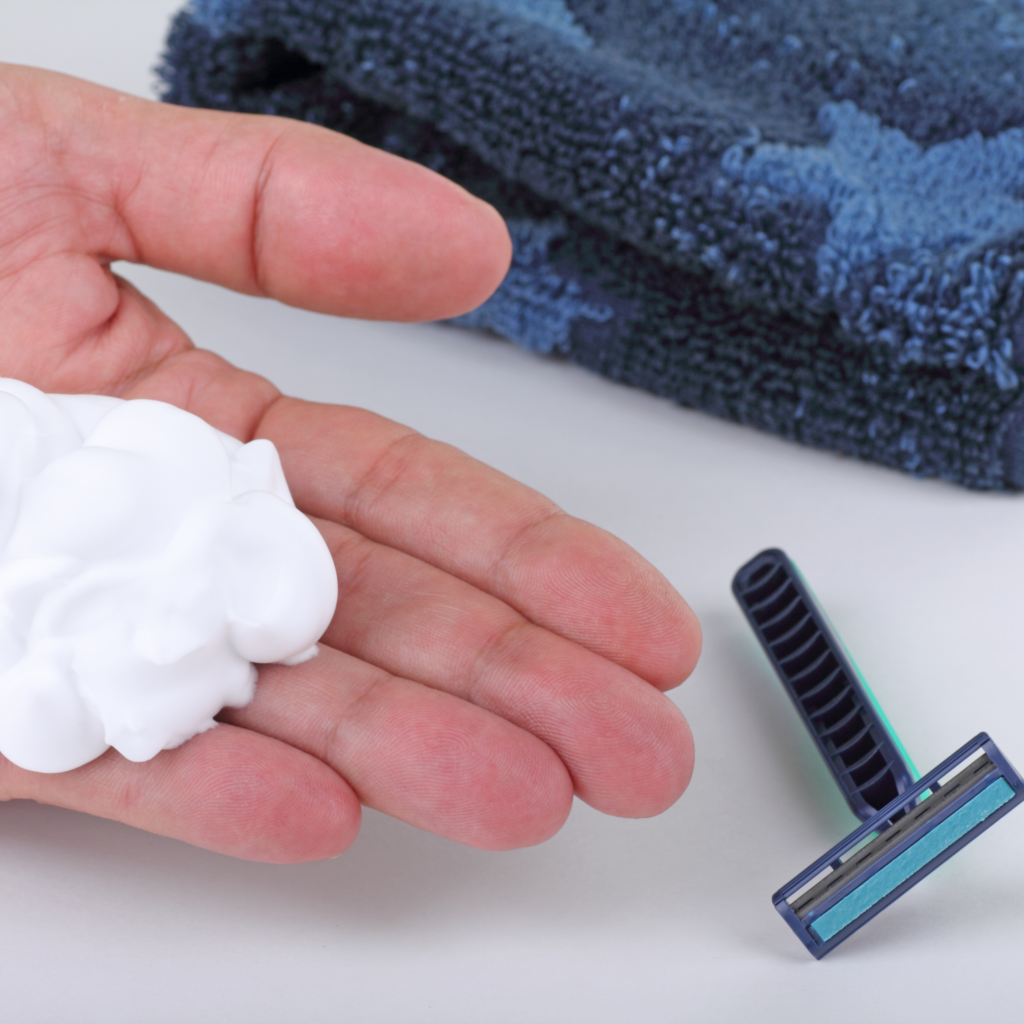 Before we dive into the matter of shaving cream being flammable, we must first assess the ingredients of shaving cream and how these ingredients might contribute to this product's flammability.
According to Wired.com, these are the typical ingredients of shaving cream:
water – serves as an agent for the distribution of ingredients
palmitic acid – helps in creating a thick lather
Polyvinyl pyrrolidone – holds the hair standing up when you shave
Triethanolamine – acts as a wetting and thickening agent
Stearic acid – helps soften the skin
Aloe barbadensis – helps heal nicks quickly
Isobutane – aerosol propellant
Isopentane – helps break down sebum on the skin
Sunflower oil monoglycerides – responsible for creating foam
Sorbitol – skin moisturizer
PEG 90M – acts as a stabilizer and lubricant
The Good Ingredients
As you can see, the typical shaving cream contains a lot of good ingredients. It is well loaded with skin moisturizers and hydrators to help keep the skin soft and smooth during and after your shave. It also has ingredients that create a foamy lather to help you achieve a more pleasant, painless shaving experience.
The Bad Ingredients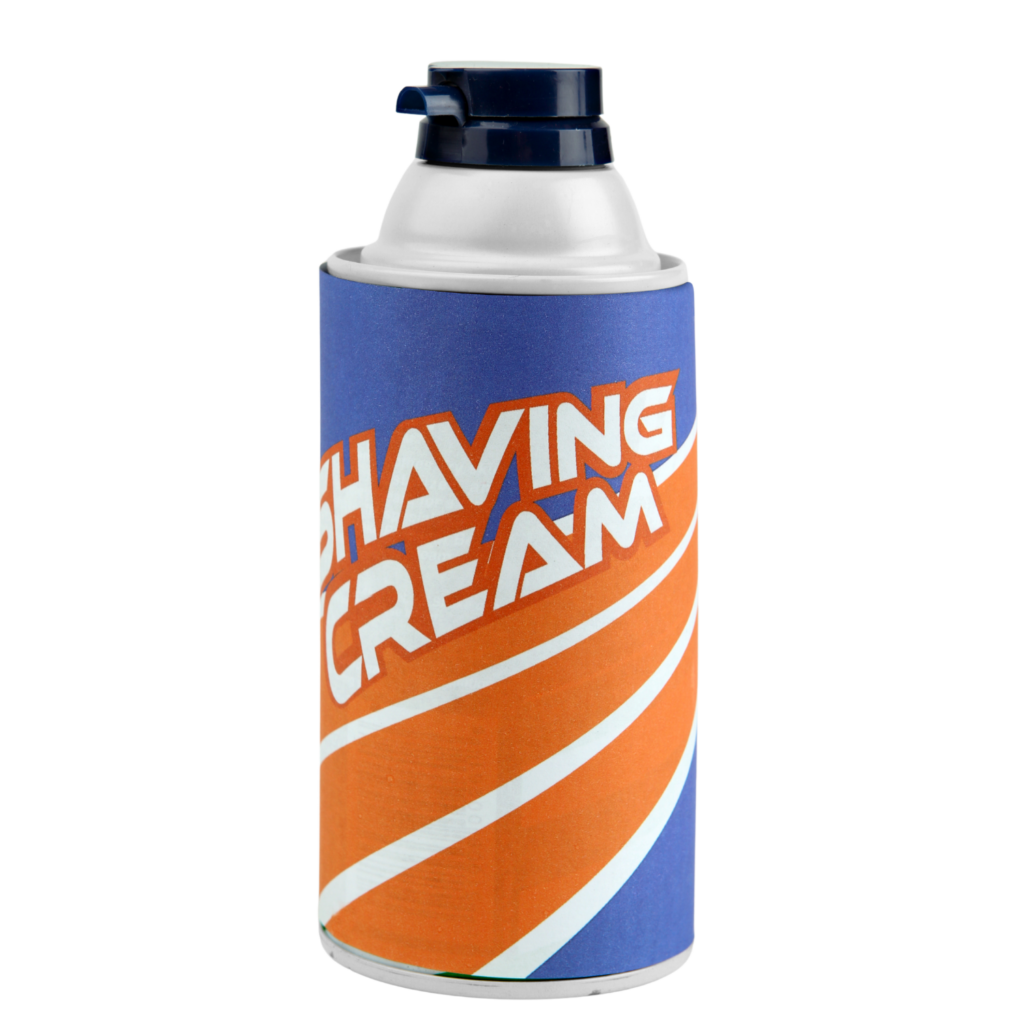 Now let's discuss what makes shaving cream flammable: isobutane.
Let's keep in mind that shaving creams and foams are usually contained in aerosol cans. To coax the cream out of its container, a gas component is typically integrated into the ingredients. And in this case, it is Isobutane.
According to Cosmeticsinfo.org, Isobutane, Butane, and Propane are compressed gases that act as aerosol propellants in several cosmetics and personal care products, which include shaving cream, hair spray, and cleansing products.
Why is Shaving Cream Flammable?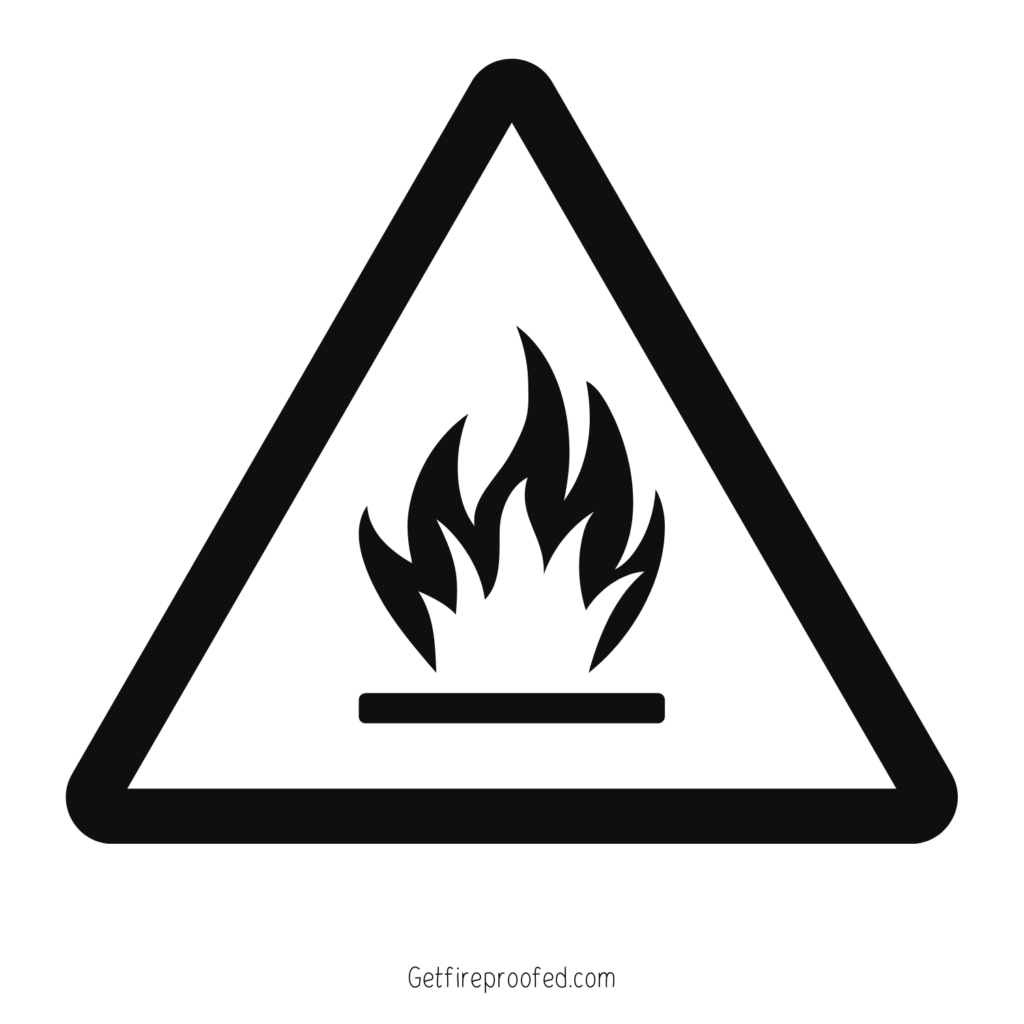 A compressed gas contained in an aerosol product like a shaving cream can pose risks to humans and their surroundings. When the liquid warms due to pressure, it tries to find an escape route. When this pressure builds up to a point that it cannot be longer contained, the shaving cream can explode.
One may think that exploding shaving cream is just a minor incident, but it can actually be very dangerous and risky.
In 2013, a man who tried to heat a can of shaving cream on the stove had to experience such a tough ordeal. The can exploded, the shards hurled towards his face and he sustained a red gash under his eye. While this blast did not give him major injuries, it could have been worse.
The presence of compressed gas, along with the increase in pressure and temperature, makes the shaving cream flammable and prone to explosion. Because of this, it is important to keep the shaving cream away from direct heat or light sources or surfaces, and never attempt to heat a can of shaving cream.
Regulators also assert that shaving cream can present hazards to workers. According to Bloomberg Law, warehouse operators must be wary when storing large amounts of aerosol products, such as hair spray, shaving cream, and other consumer goods. These businesses must follow the safety rules for these chemicals to ensure the safety of workers.
Does Shaving Cream Explode on a Plane?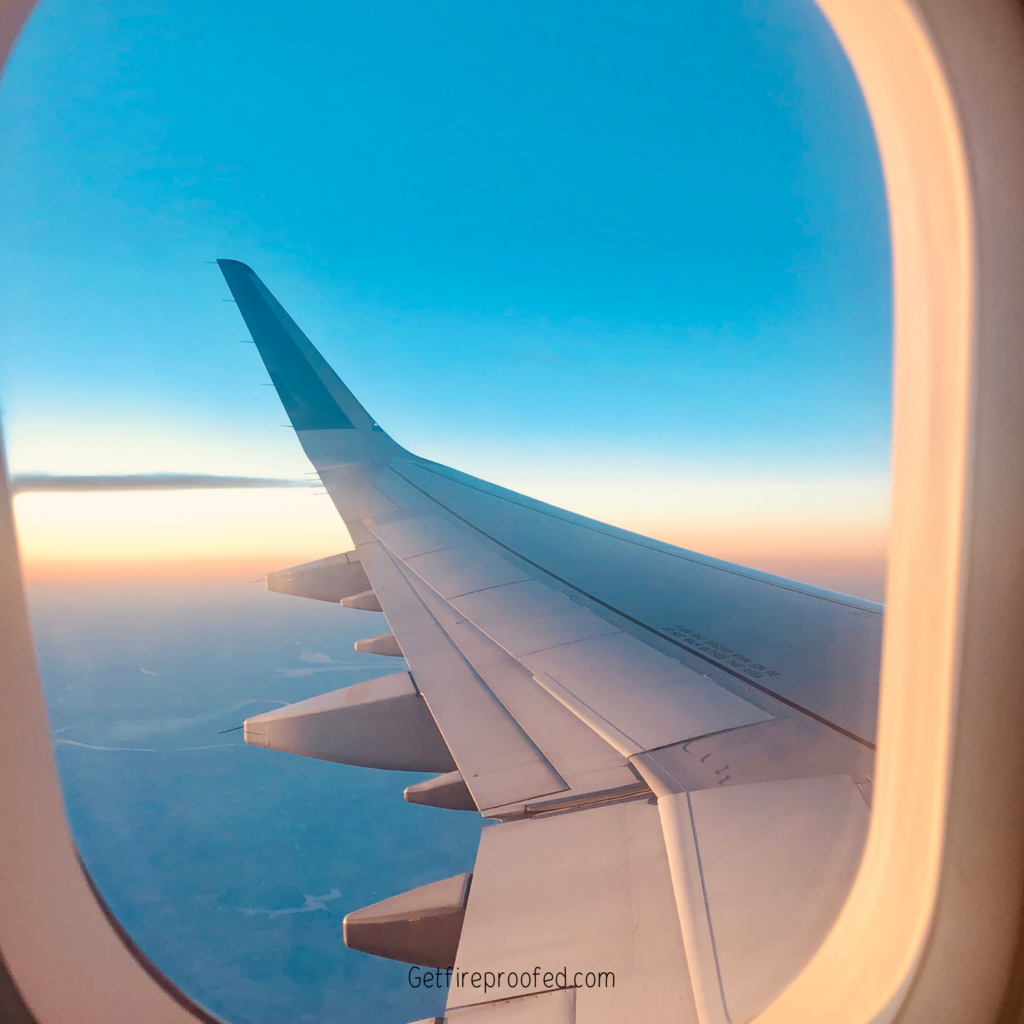 Yes, aerosol cans like shaving creams may explode on a plane. When decompression happens, the pressure around the can versus inside it can cause the liquid cream to expand, and the container may no longer hold it, until such time that it explodes.
But this does not restrict you from bringing aerosol products onto the plane. As per the guidelines of the TSA, you should know how much liquid you can carry. The standard is less than 100ml or 3.4 oz for any shaving foam, cream, or gel that you put inside your checked or carry-on bags.
Is Gillette Shaving Cream Flammable?
Yes, the Gilette brand of shaving cream is flammable. The company warns users that this shaving product is highly flammable as this is put in a pressurized container. It is best to not puncture the can even when it is empty and keep it away from open flames and other sources of fire and heat.
Is shaving Cream a Hazmat?
Hazmat or hazardous materials are substances, chemicals, and other entities that may put your health and environment at risk. Aerosol products like shaving cream are considered hazmat as they keep stored under pressure inside pressurized cans.