The sap is considered the tree's blood. But many people ask if sap is flammable. Does it start or cause a fire?
One of the most curious characteristics of trees is that they can produce sap, a watery liquid that's known for being flammable.
All trees produce sap, but there are species that particularly produce a lot of sap, including the Christmas tree, pine trees, maple tree, Chinese Elm, and birch trees.
Tree sap has its risks and benefits, so it's essential that we understand sap in-depth. And one of the most important issues that need to be addressed is its flammability.
So, is sap flammable? Can it ignite a fire? How or when does the sap's flammability become useful and risky?
What is Sap?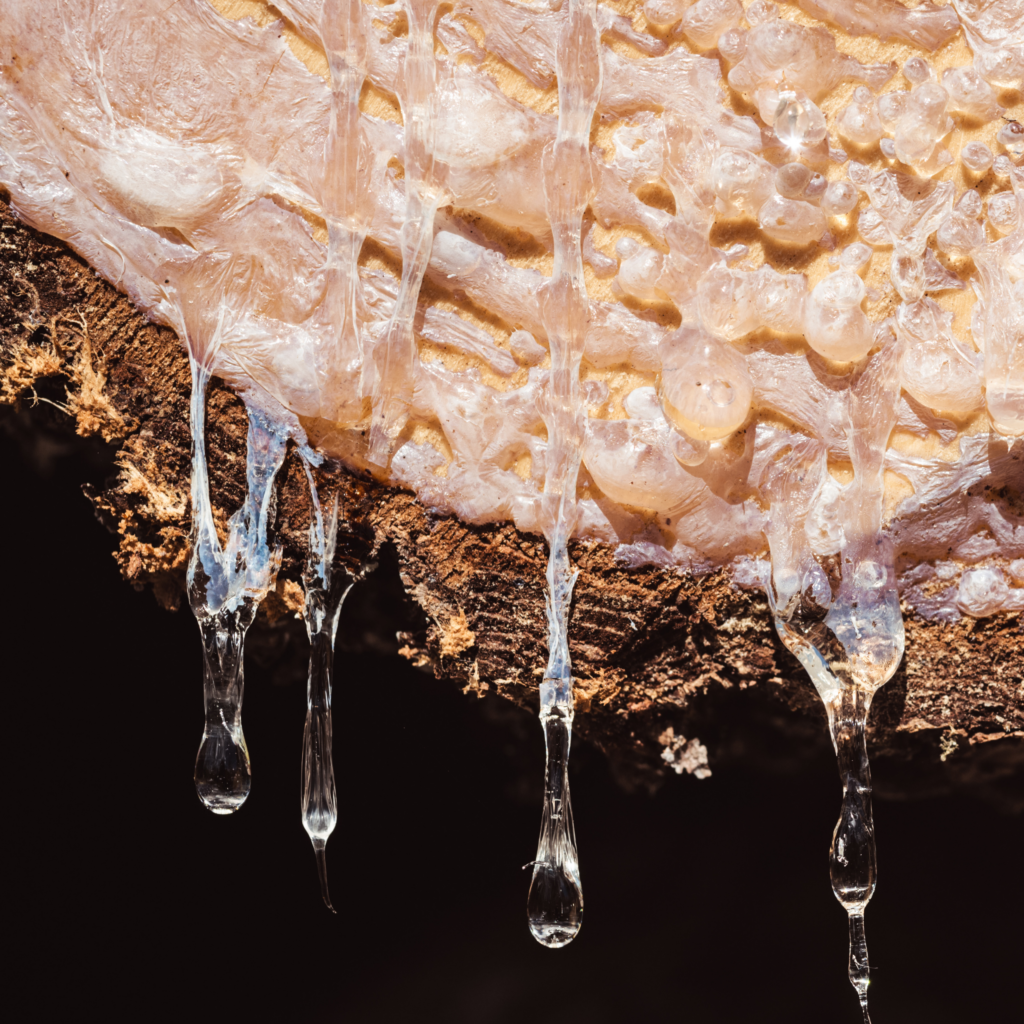 Considered the blood of a tree, the sap is a liquid that passes through the tree's xylem and phloem. Sap carries important nutrients, hormones, and sugar that the tree needs to live and grow.
Sap plays a massive role to help trees grow to their full potential. With the help of sap, every part of the tree receives nutrients for it to generate energy while growing new buds.
And through the process of photosynthesis, more sugar is created. Such sugar acts as food for the tree as it grows.
Sap works quietly inside the tree. But when sap leaks outside the tree's barks, it could mean that there's a problem. Trees leak sap for a few different reasons:
Insect damage
Pruning
Fungal and bacterial canker
Tree wound
Warm weather
Tree owners may find leaking sap a problem. Sap can cause irritation when it comes into contact with skin and it can be a real pain to take it off from your car windows.
On the other hand, the fact that it is highly flammable also makes tree sap a handy resource, especially as a survival tool.
What is Sap Used For?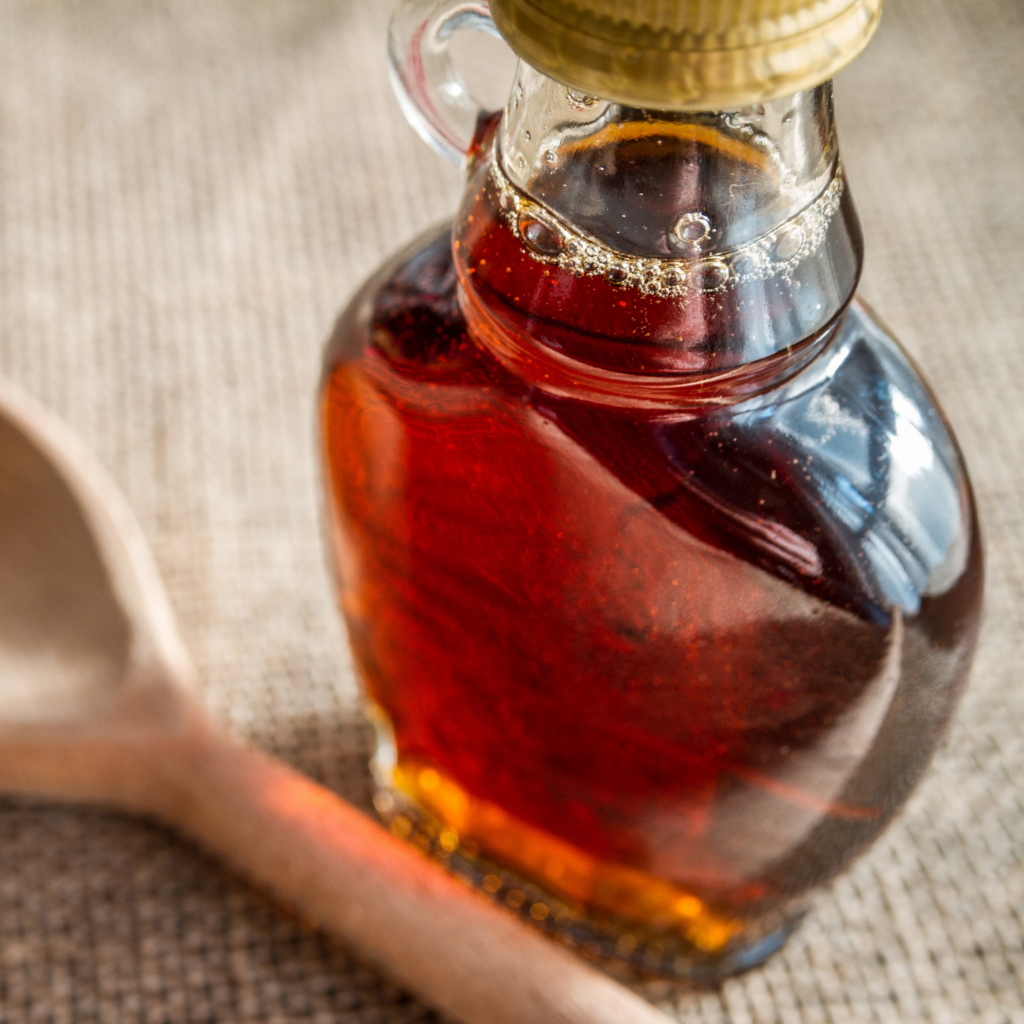 Sap is a fantastic product of nature, and it can be used in a variety of ways.
You can collect the sticky tree sap and turn it into glue or adhesive.
Sap also has anti-inflammatory properties, making it a suitable dressing for wounds.
Sap is also used to treat some skin conditions like rashes and eczema.
Additionally, it is also often used to make maple syrup. Maple tree sap is edible when boiled, and it makes the perfect syrup to top your pancakes.
Tree sap could also be used for waterproofing containers and boats.
And for the survival enthusiasts out there, sap is flammable, meaning it can help you start a fire. You could make a pine pitch torch from sap. It can burn for a long period of time, making it a handy source of light and heat.
Sap vs. Resin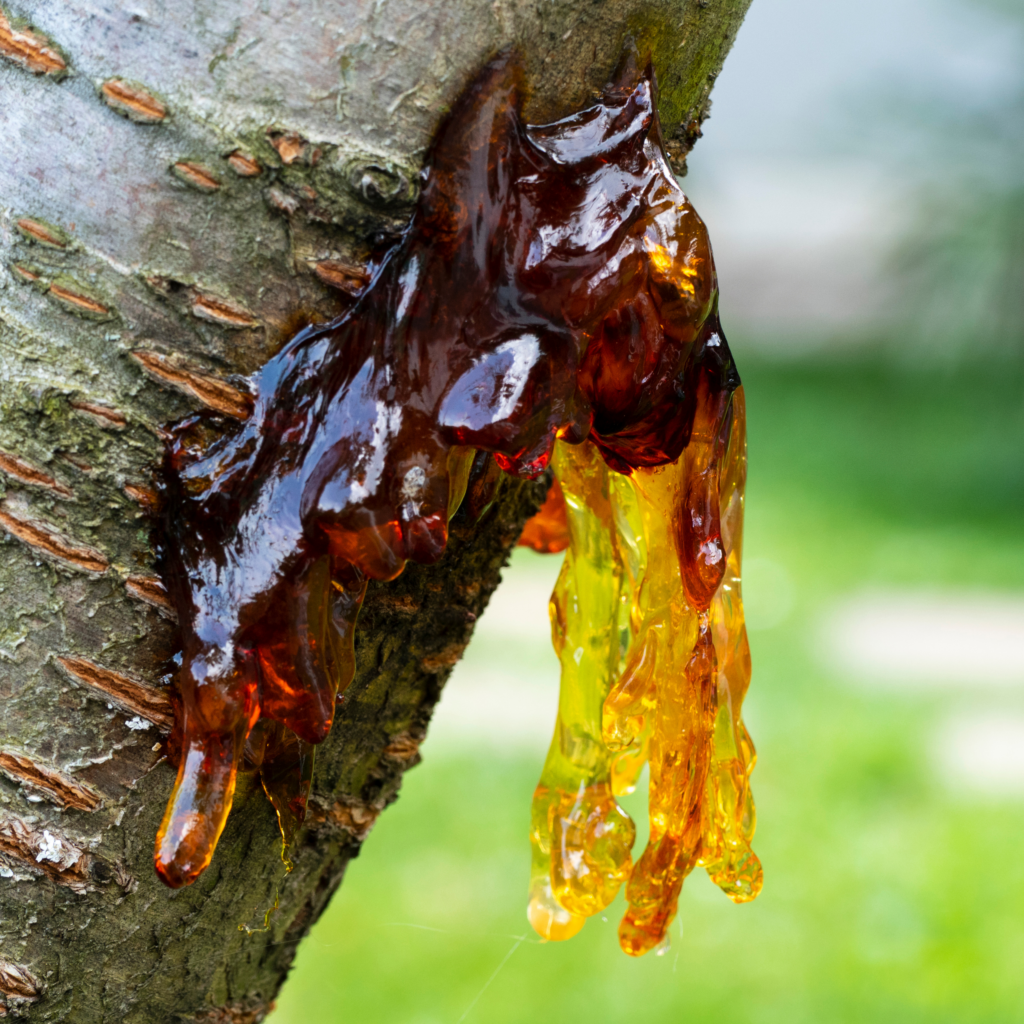 Sap and resin or pitch are often used interchangeably. But is there a difference between these two terms?
Sap refers to a clear, watery substance. Meanwhile, resin is a thick, gooey substance that drips from the outer body of a tree.
Deciduous trees produce sap and not resin. On the other hand, coniferous trees, like the Christmas tree, pine trees, and fir trees produce both sap and resin.
And you should know that tree resin is highly flammable too.
Related Posts:
Is Sap Flammable? Why?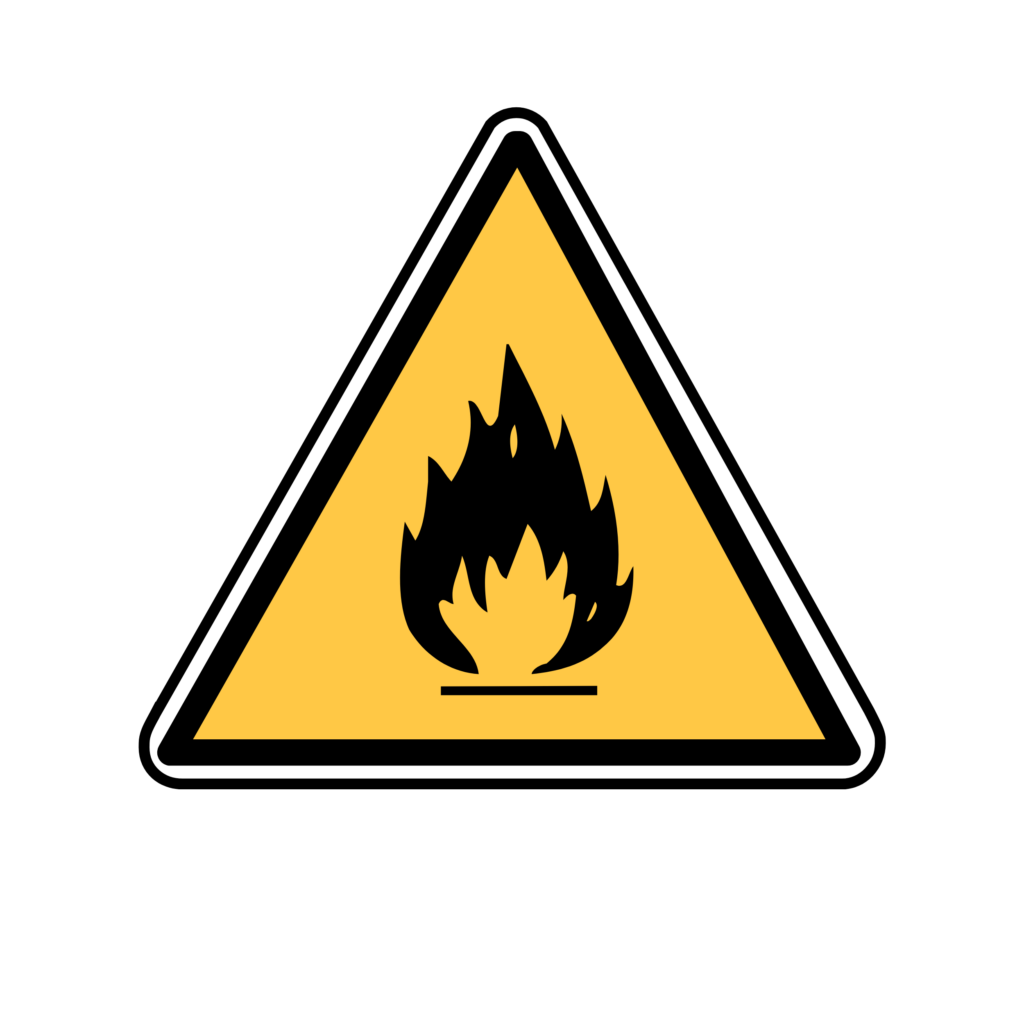 Yes, sap is flammable.
Sap contains both flammable gas and oil. Sap could ignite or combust when exposed to a source of heat or when exposed to an extremely high temperature.
Additionally, there are hazards to leaving sap containers unattended. They may explode if sap spills or are left unsealed.
When it comes to a matter of survival, it's good to know that sap is flammable. Since sap naturally occurs in all trees, knowing how to collect sap and start a fire with it can be handy knowledge.
How to Collect Tree Sap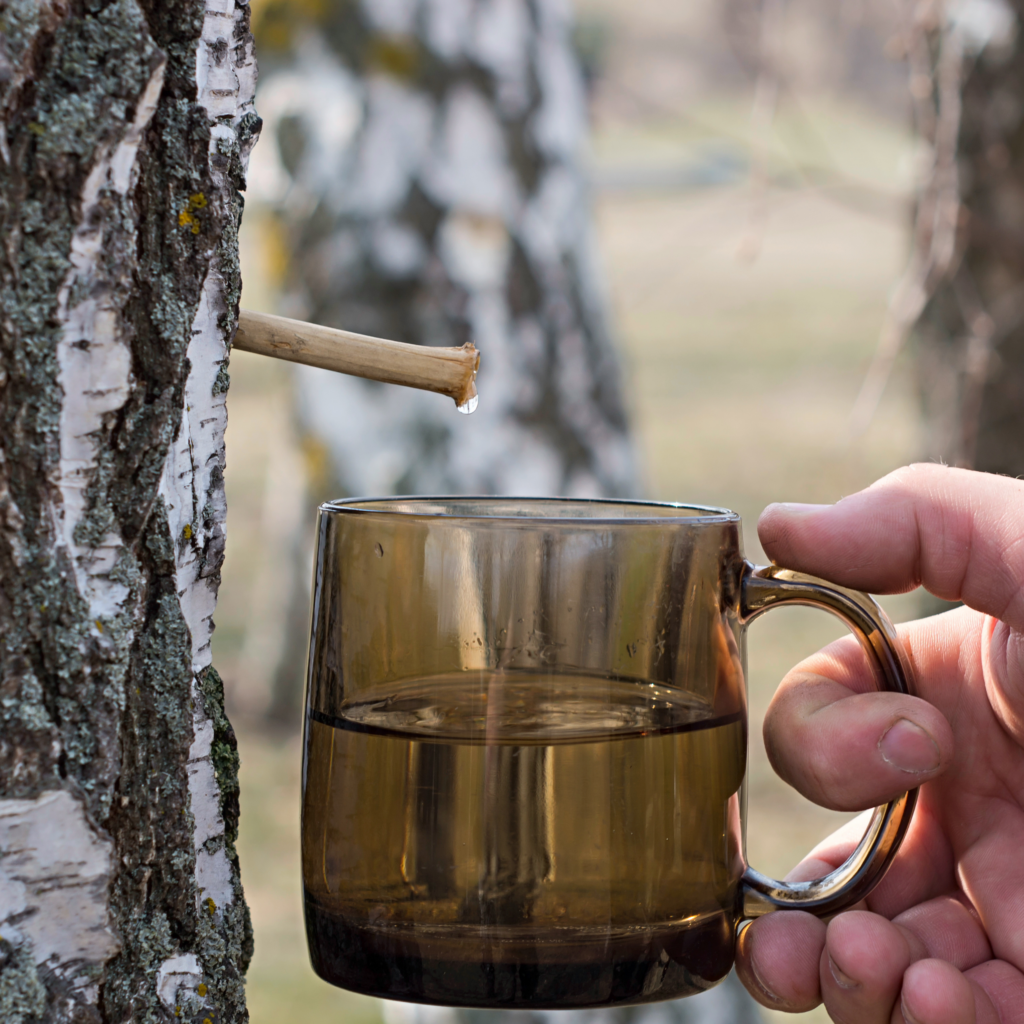 You might think of collecting tree sap to start a fire while you're in the forest or make your own syrup at home.
Here's how you collect sap from a tree:
Find a tree with sap. There are several trees that produce sap, so this should be the easier part. Sugar Maple, Pine trees, and birch trees are some of the common options. Ideally, choose a big and mature tree to get your sap from.
Now, drill a hole in the tree at an upward angle. Using your chopping device, scrape around 6 inches of the bark until you see the sapwood. It should be clean, not orange or brown. If the latter happens, move on to the next tree.
Sterilize your spout with alcohol and then install it into the hole. The spout should fit perfectly into the hole.
Position a bucket on the ground and attached it to the tree. Sap will flow from the tree wounds and would fall into the bucket.
Visit the tree regularly to remove any debris and collect the sap when ready. The entire cycle takes between 2 to 3 weeks, but some trees produce sap a lot more rapidly than others.
Fun fact: in the post-apocalypse survival series, The Walking Dead, a horde of zombies hacked pine trees to collect sap into containers. They catapulted those sap bombs to the survivors and shoot arrows with flames to kill the humans. Well, the zombies in this series are pretty clever, for they know that sap from pine trees is flammable and could be used as excellent weapons against their enemies.
How to Use Pine Sap to Start a Fire
Sap is an excellent natural fire starter. When you're out in the forest and you have to survive the night, be able to cook, create some heat, and ward off vicious animals, fire is your best means of survival.
One of the best ways to start a fire is using pine sap. Here are the steps in using pine sap as a natural fire starter:
Find a suitable pine tree to get collect sap or resin from. Chop off a few layers of its bark until you find some sap oozing from it.
Now take a stick, and collect the sap. Light up the stick with a match, and the fire should start to burn.
Starting a fire with a pine tree sap is a good way to save on matches or if you can start a campfire because your tinder is wet.
You could also fashion a burning torch using pine sap or resin. Just take a piece of a long stick and wrap one end with fabric that would serve as a wick. Now, dip the wrapped end with the collected sap or pitch, and leave it alone to dry.
Light the torch up with a match. The torch burns slowly, giving you a light and heat source that burns for a considerable length of time.
If you are a purist, you'd probably appreciate using sap to start a fire or burn a torch, instead of using artificial heat sources or unnatural fuels.
Frequently Asked Questions
Why is pine tree sap flammable?
The pine tree has a lot of properties that make it flammable. These are resinous trees that produce a good amount of sap. It also shed needles and has low-hanging foliage, making these plants extremely easy to catch fire. Dry pine trees are easier to ignite, but even fresh ones can burn when exposed to a fire source. Even dry pine needles and branches could ignite easily.
Why does pine wood burn so fast?
Pine wood is some of the best types of wood for an outdoor fire because they burn so fast. The reason for these excellent burning properties is sap and resin, highly flammable substances that are both found in pine wood.
What can you make from tree sap?
Tree sap is known for being flammable, so they make excellent tools for starting a fire. Tree sap could also be used to make torches and natural lamps. Additionally, sap is used by many people to create glue, for waterproofing, and even as wound dressings to keep bacteria at bay.
Is tree sap toxic?
Tree sap is relatively safe for humans and animals. The only time sap becomes a pain is when you handle it incorrectly because this substance is highly flammable and has the potential to ignite and explode. Also, sap that dripped on your car or clothes becomes sticky and can be a pain to remove.
Conclusion
If you want to look cool outdoors, consider starting a fire with tree sap. All trees have sap, and it's just a matter of identifying ones that produce a good amount of sap in them. You can collect the sap using some basic outdoor tools, and use it to start a fire or create torches.
However, you should take extra caution when handling sap especially when you're near a fire source. Tree sap is highly flammable, and it can ignite quickly and easily. With all cautions in place, you should be able to enjoy a kindling fire outdoors, thanks to tree sap.