Resin is a product used for various applications, like handicrafts and home improvement projects. If you use resin, chances are, you've asked yourself this: is resin flammable? Now we will get to the bottom of this issue and shed light on the flammability of this substance.
What is Resin?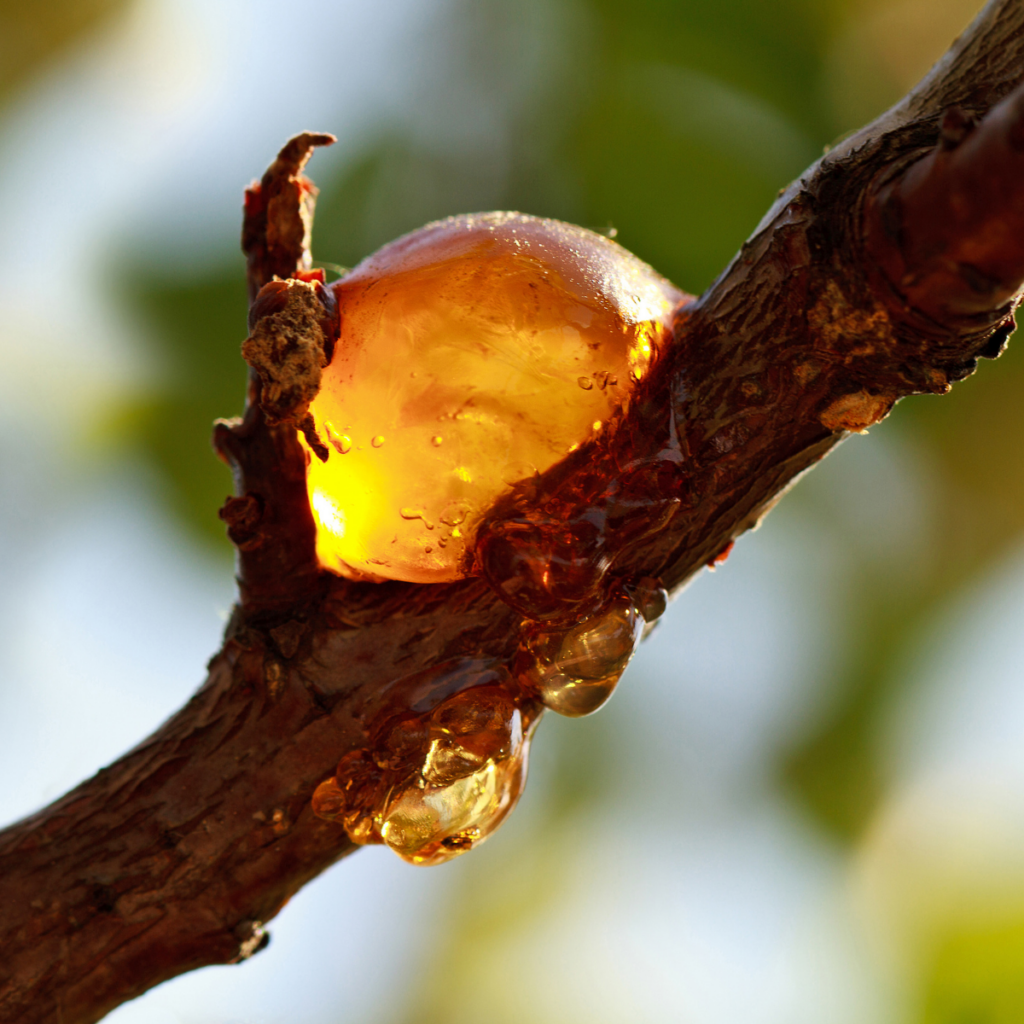 Resin is an umbrella term for both natural and synthetic compounds consisting of viscous liquid that is converted into polymers. Natural resins are derived from plants, particularly from firs and pines.
In liquid form, natural resins are translucent and transparent and ooze from the barks of such trees.
Nowadays, though, natural resins have been replaced by synthetic ones. There are several types of resins, including casting resin, art resin, and UV resin. But two of the best-known and widely used types are epoxy resin and polyester resin.
Uses of Resin
Resin is a very flexible and useful material and it has a wide variety of uses.
Since resin has adhesive properties, it can be used to repair cracked or broken things, such as glass and ceramics. Epoxy resin is also used as coatings and varnishes for wood and flooring.
Polyester resin, on the other hand, has different chemical formulas compared to epoxy resin, so its applications vary as well. It is the preferred resin in furniture-making, automotive, and home improvement industries. Bathroom tiles, for example, are created with the help of polyester resin.
Types of Resin: Epoxy and Polyester Resin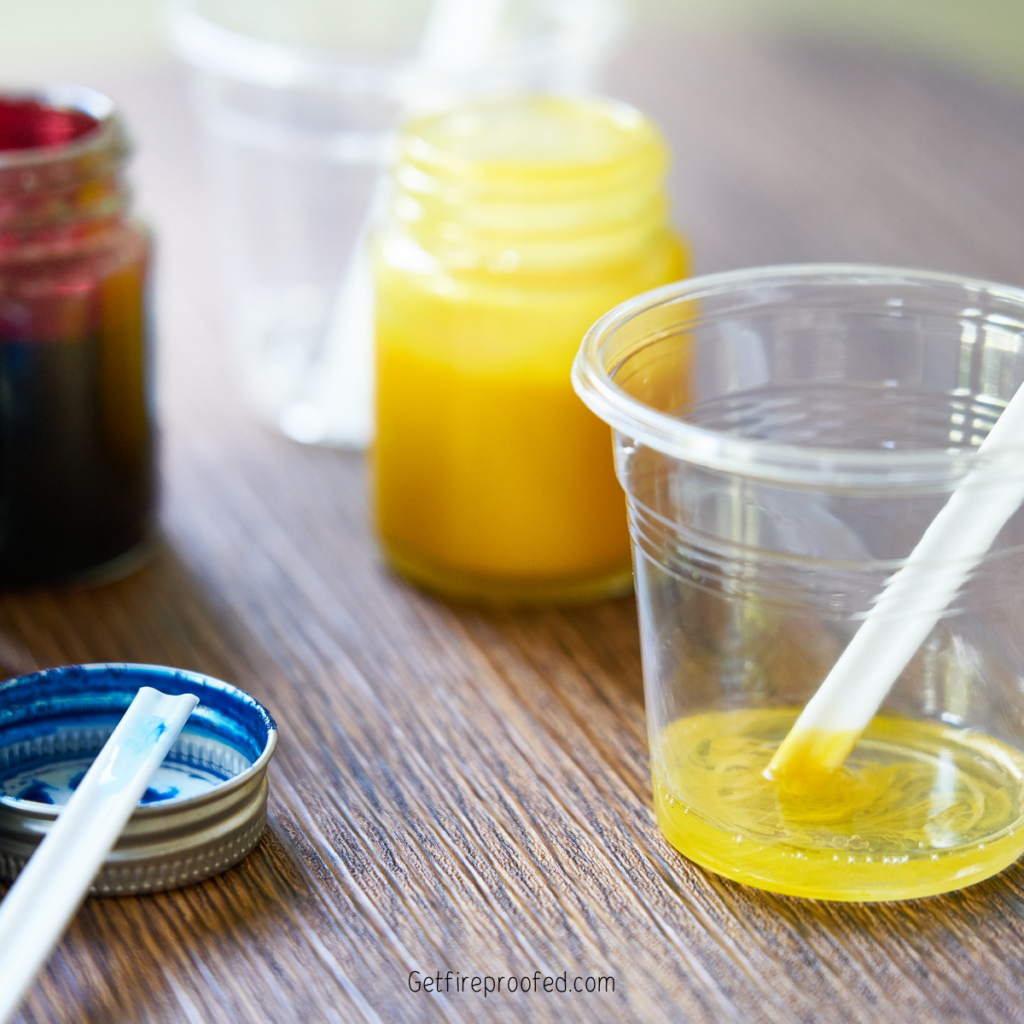 To understand resin and whether this is a flammable polymer, we must first distinguish whether we are talking about epoxy resin or polyester resin.
Epoxy resin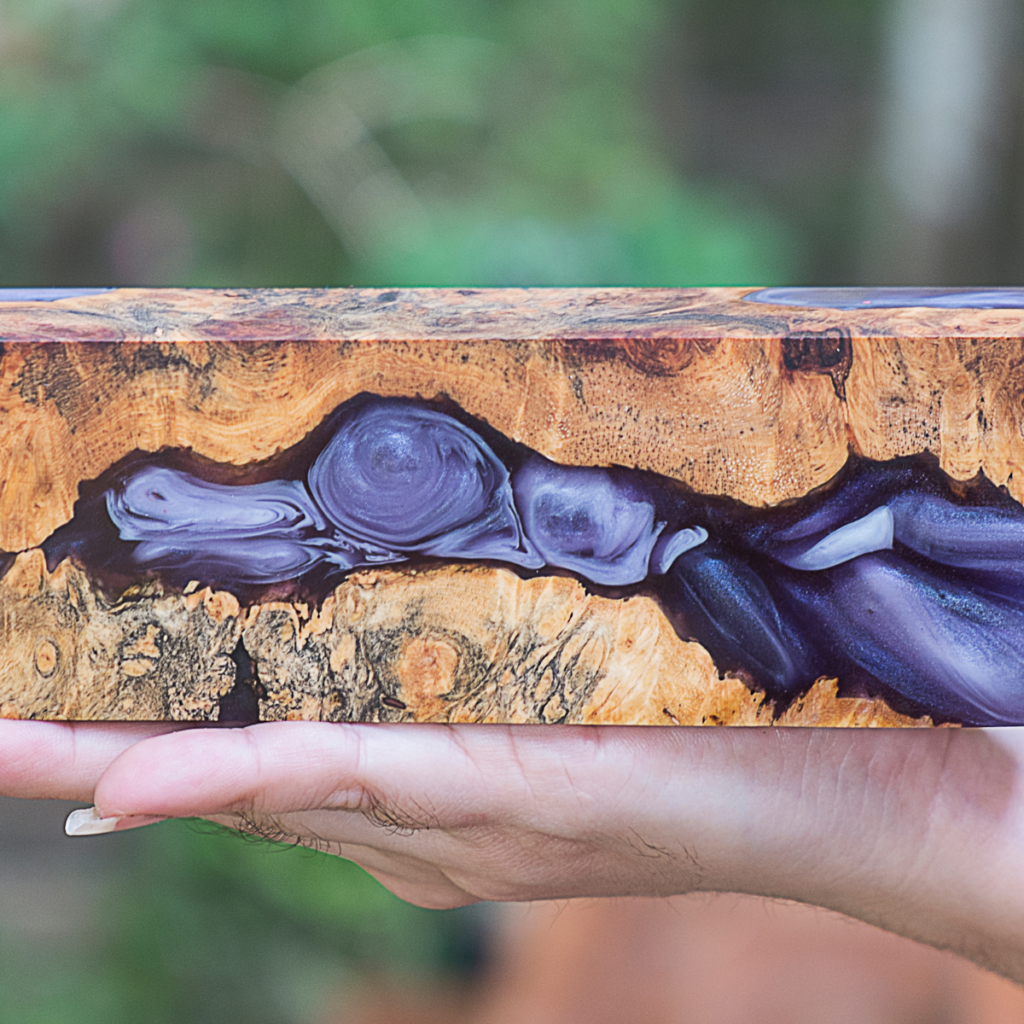 Epoxy resin is highly known for its bond strength, so it makes the perfect adhesive in a lot of settings, from building boats to manufacturing flooring. It is moisture resistant, has a longer shelf life, and can protect things against corrosion and cracking. Cost-wise, epoxy resin is more expensive.
Polyester resin
Polyester resin is a polymer that has broader applications. It has excellent chemical and physical properties, lending it excellent performance, particularly when used in conjunction with fiberglass. For this reason, polyester resin is also known as fiberglass resin. Compared to epoxy resin, polyester resin is low cost and economical.
Now we get to the heart of the matter: is resin flammable?
Is Epoxy Resin Flammable?
The answer depends on whether the epoxy resin is cured or not.
Simply put, the process of curing involves adding a hardener to epoxy to start a chemical reaction. That other part of the epoxy resin is usually composed of fire-resistant chemicals, while epoxy itself is flammable.
So is epoxy flammable? If it is not yet cured or it is still in the curing process, then it is. Curing will generate heat, and so vapor may occur. Many people mistakenly believe that evaporating gasses make epoxy resin flammable. But the truth is, epoxy can stand high temperatures and will not catch fire unless it's not able to withstand such heat anymore.
Once the epoxy is completely cured, it becomes non-flammable. Cured epoxy resins can then be used safely for various purposes.
Let's say that you used cured epoxy resin to bond wood and those wood catch fire. Sure, those woods would burn. Cured epoxy resin has fire-resistant properties, but it doesn't mean that where you apply it to becomes fire resistant as well. In fact, epoxy resin could still catch fire when exposed to extreme temperatures.
What is the Flashpoint of Epoxy Resin?
Epoxy resin can withstand high temperatures. Most epoxy resin products in the market today have a flashpoint of 300 degrees Fahrenheit. Meanwhile, heat-resistant epoxy has a flashpoint of 600 degrees Fahrenheit.
Is Polyester Resin Flammable?
Yes, polyester resin is highly flammable, both cured and uncured.
Polyester resin is a highly combustible material with a low flashpoint, so the polyester resin can catch fire quite easily. This makes polyester resin quite hazardous to work, so extreme caution should be practiced when handling such material.
What is the Flashpoint of Polyester Resin?
Flashpoint refers to the minimum temperature at which a material gives off vapor and prompts ignition. As for the case of polyester resin, its flash point is 90 degrees Fahrenheit. The flammable flashpoint for liquids is less than 100 degrees Fahrenheit. With that said, we could surmise that polyester resin is flammable.
How to Handle Epoxy and Polyester Resin Safely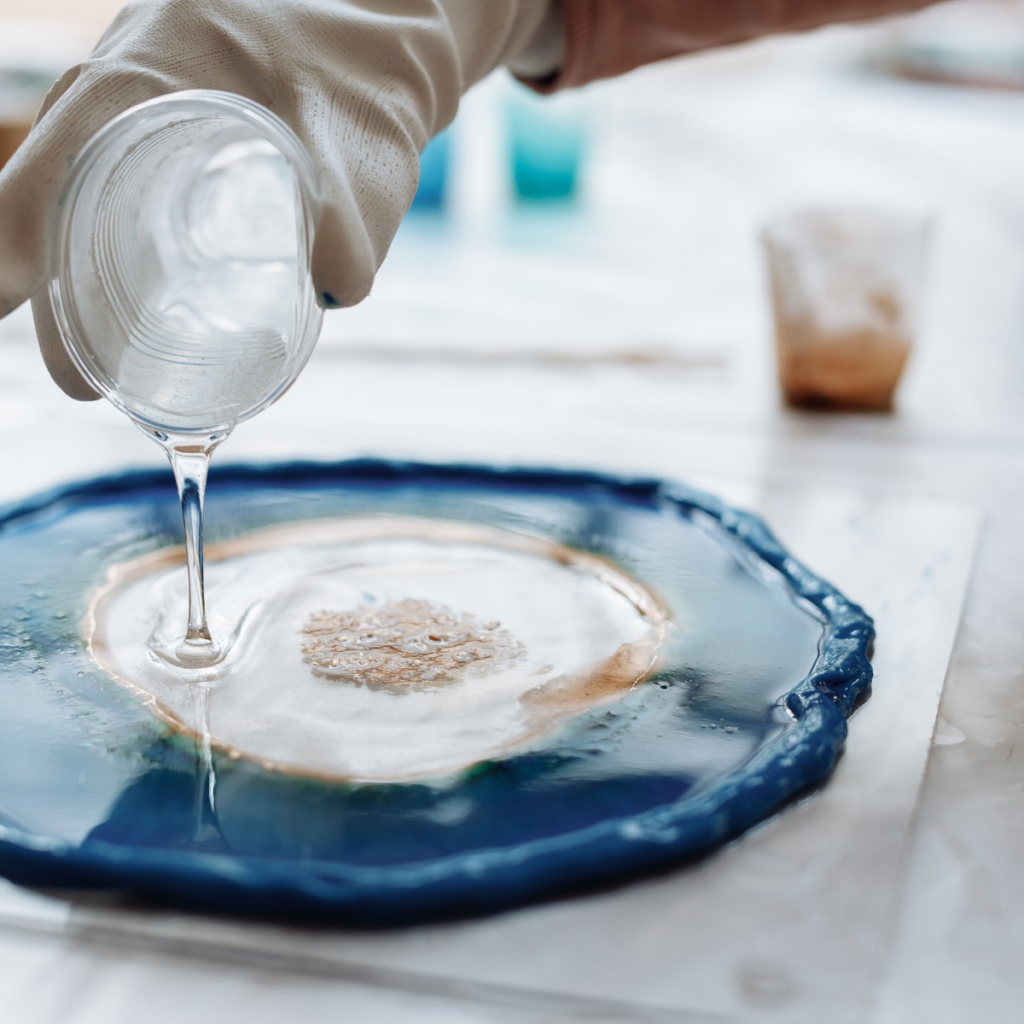 Now we know that uncured epoxy resin is flammable. But when you add a curing agent to it and completes the curing process, epoxy resin becomes non flammable, and therefore generally safe to use.
On the other hand, you should be more careful handling polyester resin, as this material can catch fire quite easily and rapidly.
Here are the safety precautions to keep in mind when dealing with polyester resin fire:
Work in a very well-ventilated space to prevent inhaling toxic fumes.
Use protective gear such as eye goggles and gloves.
Do not work anywhere near an open flame.
Store polyester resins in a secured container with a lid and keep it away from direct sunlight.
Keep a functional fire extinguisher nearby.
Evacuate the area immediately if polyester resin catches fire, and call your fire service right away.
Related Posts:
What Is The Hottest Color of Fire and How Hot Do They Get?
The Symbolism of Fire in Religion, Literature, and Life
At What Temperature Does Paper Burn? What You Need to Know
Frequently Asked Questions
Are epoxy resin flammable?
Fully cured epoxy resins when cured are not flammable. They can withstand high temperatures and won't easily catch fire. But that's not to say that epoxy resins are invincible against fire. They could still burn when exposed to a higher temperature.
Is resin fire resistant?
Cured epoxy resin is nonflammable and to an extent fire-resistant. But if exposed to very high heat, the cured epoxy resin could still burn and catch fire.
On the other hand, both uncured and fully cured polyester resin is flammable. Because polyester resin has such a low ignition point, it can ignite easily even on a warm day.
Is resin flammable after curing?
Pre-curing, epoxy resin is indeed flammable. But when a curing agent is added to epoxy resin, the cured resin becomes non-flammable.
However, the same can't be said about polyester resin. This type of resin catch fire easily because it has a low flashpoint, and is, therefore, highly flammable.
Is epoxy a fire hazard?
Epoxy on its own is a fire hazard because it is a flammable substance. However, epoxy is often cured to make it nonflammable. In curing epoxy, a fire retardant chemical is added, so it significantly brings down the possibility of it catching fire. Of course, epoxy resin melts and burns when exposed to extreme heat.
Conclusion
Given that resin has a lot of applications, both at home and in numerous industries, it only pays to know if resin is flammable. The answer is both yes and no.
Yes, it is flammable, if we are talking about polyester resin and uncured epoxy resin. These two substances are flammable and may catch fire easily. Polyester resin, in particular, can be hazardous, both cured and uncured, because it can easily ignite.
Meanwhile, epoxy resin is nonflammable and is even resistant to fire, to some extent. It is also water-resistant. There is a very low potential for epoxy resin to catch fire, unless when extreme temperature is applied.